We are a member of the international Limmud family.
Limmud is a Jewish civil movement that started in the United Kingdom in the 1980's. Today, it is active on all six continents, with the promise, "Wherever you find yourself, Limmud will take you one step further on your Jewish journey." Our Hungarian organization, founded in 2016, adapted its mission to the local needs. We foster a colorful, inclusive community by organizing ongoing informal Jewish learning events and friendly social encounters through volunteer activities.
We provide a neutral platform for the Jewish community and those interested in Judaism
Hungarian Jewry is a mosaic of several religious and civil organizations as well as non-engaged individuals. To become an inclusive, friendly, sustainable, and supporting community, we need to talk to each other, learn, and discuss matters of mutual interest.
We are all volunteers
As a civil organization, our strength stems from the responsible, enjoyable volunteer activity, where we all serve according to our best ability and with our whole heart.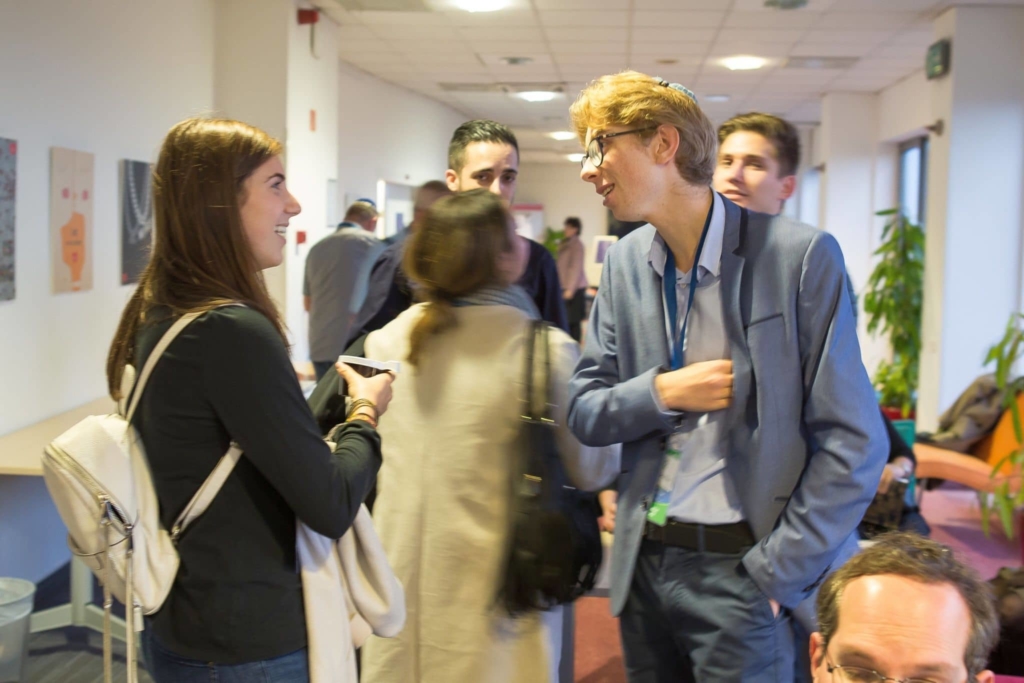 We like to learn together
Today, Jewish identity does not necessarily correlate with the knowledge of Judaism, Jiddishkeit, or community engagement. We organize social learning events for those searching for a positive Jewish identity and a reliable compass in our fast-changing time.
We honor each other's personality, Jewish identity, and traditions
Limmud Hungary is a forum where learning and debate serve the recognition of the multi-colored truth.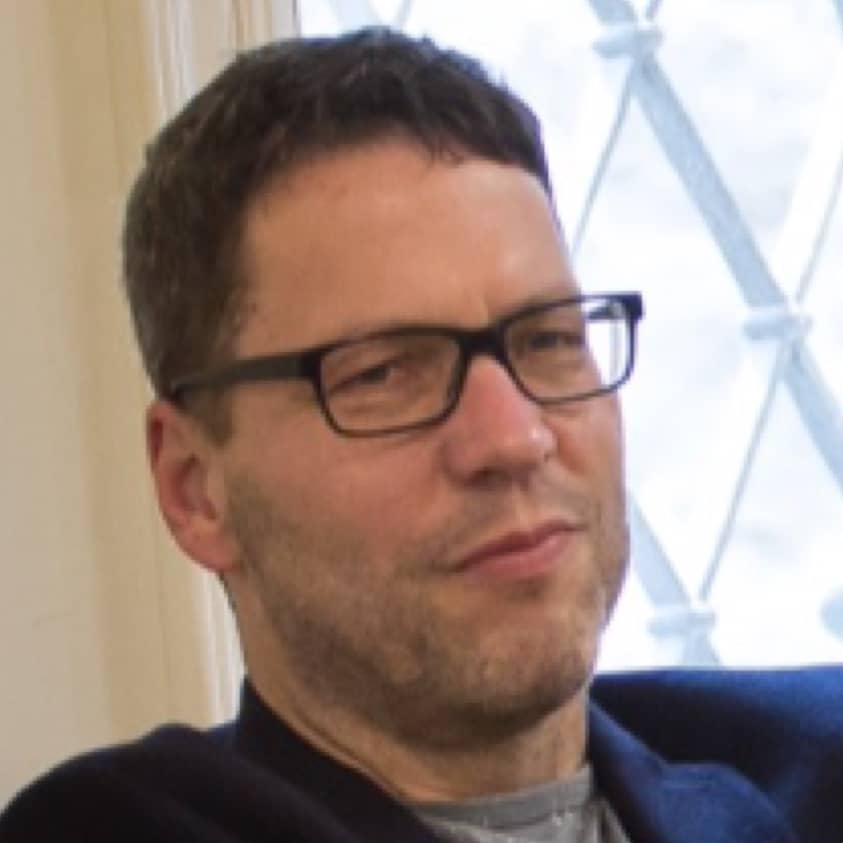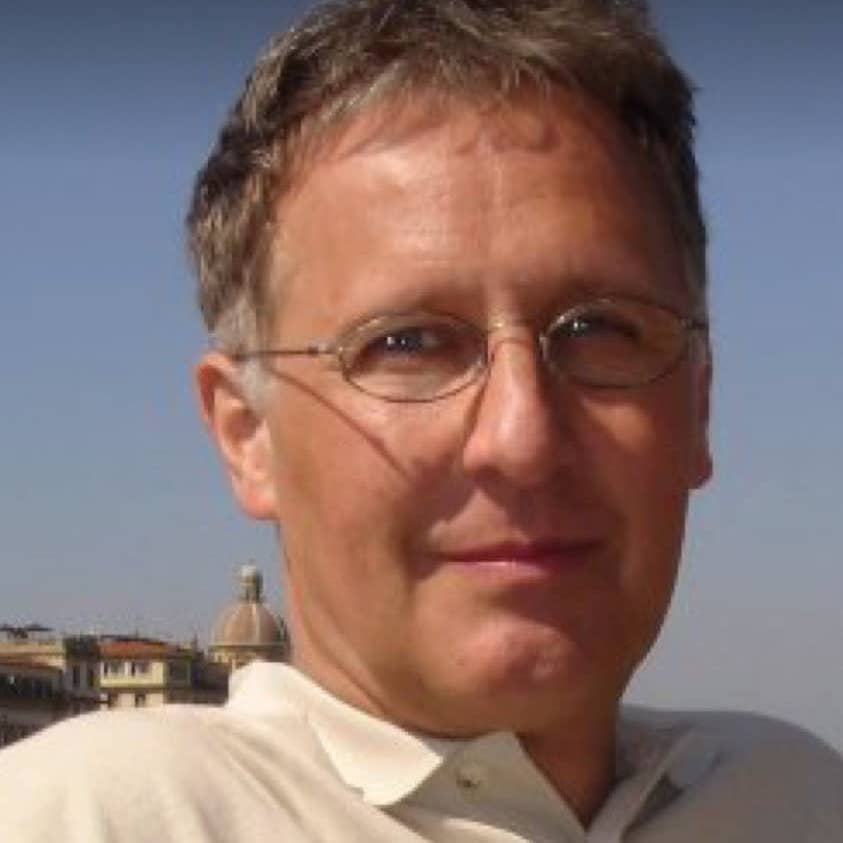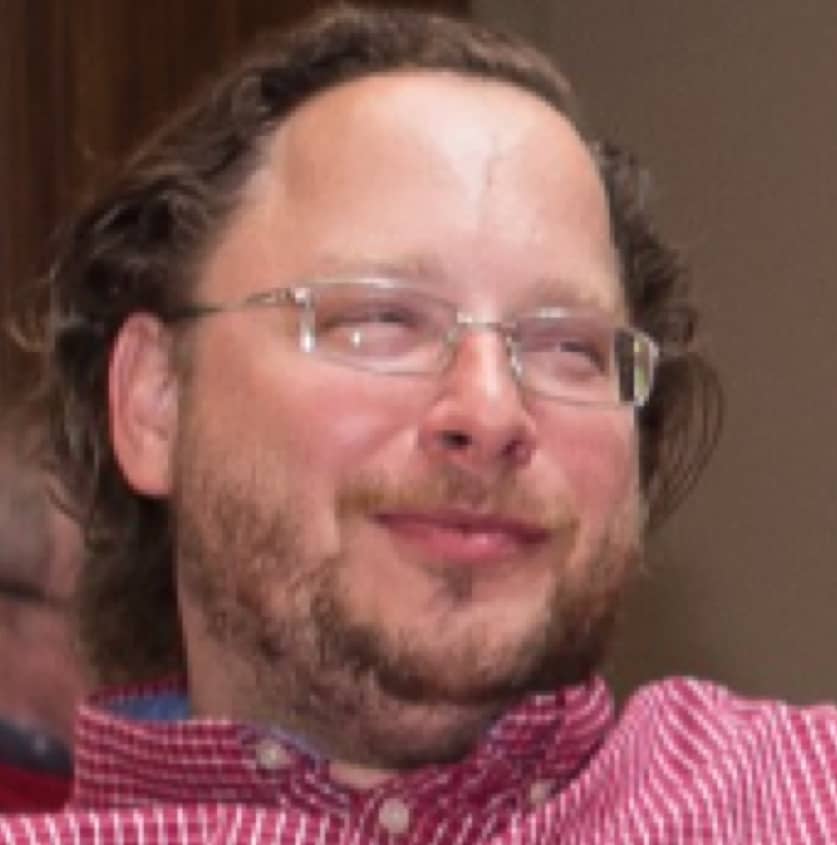 The Limmud Hungary Foundation gratefully acknowledges the generous financial support of individuals, organisations and foundations, without which these events would not be possible.
We thank those who support the work and events of the Limmud Hungary Foundation with smaller or larger amounts according to their financial means.